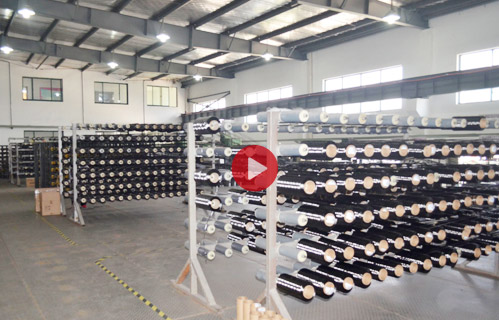 Our company strictly adheres to domestic and international standards to manufacture and manage, and we have received many honors.
Our products was named as "Green Products of China Building Materials" in 2004, and awarded the honor of "Jiangsu AAA Quality and Integrity of Brand Enterprise" and "National Integrity of Corporate Membership" by CQSA in 2007.
The trademark of Mankate has been recognized as "China Famous Trademark" in 2008.
Nanjing Mankate passed ISO 9001:2008 quality system certification in 2011, and obtained honorary titles of "Jiangsu High Quality Products" and "China Famous Quality Products" in 2016, and so on.
Certificate

Certificate

Certificate

Certificate

Certificate

Certificate

Certificate

Certificate

Certificate

Certificate

Certificate

Certificate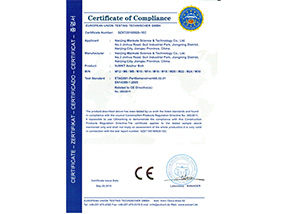 Certificate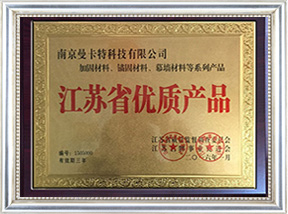 Certificate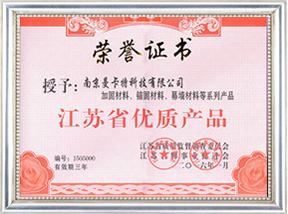 Certificate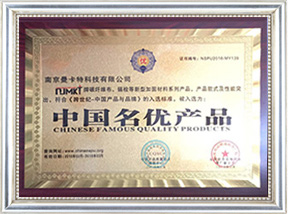 Certificate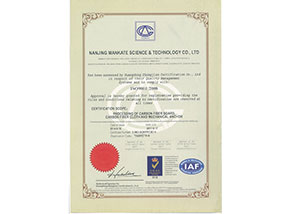 Certificate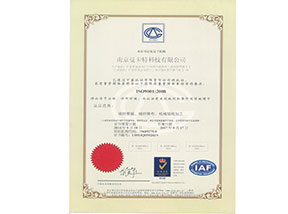 Certificate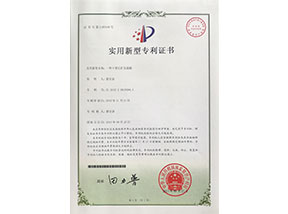 Certificate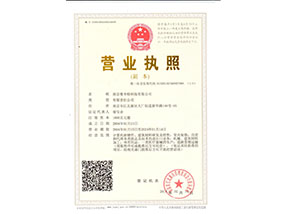 Certificate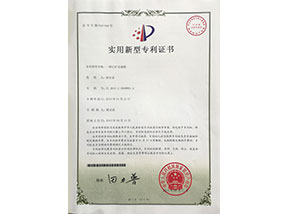 Certificate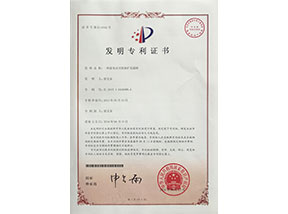 Certificate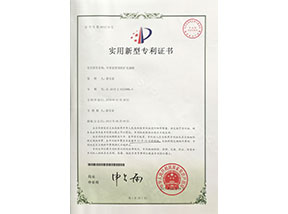 Certificate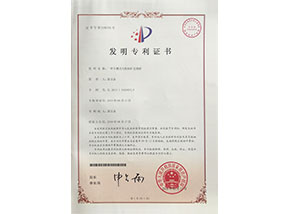 Certificate